If you are without power what is the first thing to do?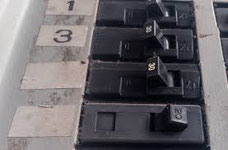 Take a Look Around
Check outside and you might be able to see if others have power and you don't. If it is one room or area of your house, check the breaker. If one is tripped, it can be as easy as switching it to the "off" and then "on" again (only if you have an idea of what you are doing).
Some other good tips are;
Unplug or turn off all appliances. This will help protect them in the event of a power surge as well as those crazy anomalies that happen when least expected.
Keep one light on as a signal so you'll know when your electricity is up and running again.
Just remember! It is NEVER good to open up any of Fortis Albertas equipment. Let them handle their own gear.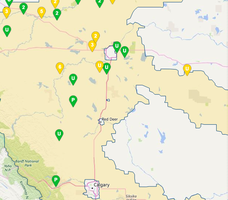 Check the Map
If it's not your breaker, check the Fortis Outage Map here to see all the current outages within the Fortis service area.
Make sure to get their App here as well!